The Internet is a Dark and Scary Place
Filled with shocks and suprises.
When the market changes.
We'll help you cope.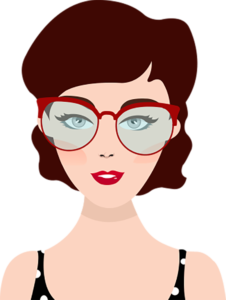 Here's How Spot-On Protects You
Before You Run
Your ads need protection, review and care. Spot-On specializes in direct placements which reach voters, not bots. We've run a wide variety of campaigns at all levels and across all platforms.
Spot-On helps you plan winning campaigns.
While You're Running
You want to know where your ads are running and how they're performing. Spot-On's database of local news sites targets outlets voters read. We provide your campaign with detailed plans for mobile, video and desktop.
Spot-On works with you and your winning campaign.
Helping You Win
Can't afford television time? Many campaigns can't – or won't. Spot-On's rich media placements have TV-like impact. After you win, your campaign metrics are yours to review and examine – forever.
Spot-On works to help you win — every time.